EpicFest 2019 Sponsors
EpicFest was created to remember and honor Jim and Elizabeth (Libby) Preston's passion for reading and encouraging and instilling a love of reading in children.​
EpicFest is made possible with the generous support of corporate citizens and individual sponsors.
Presented to the Community by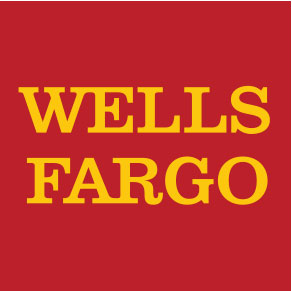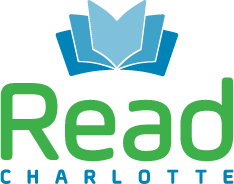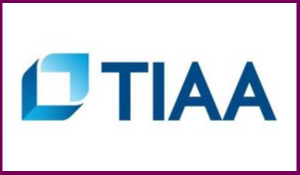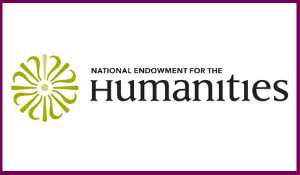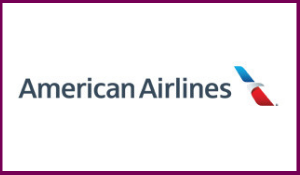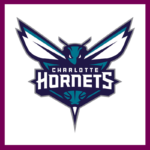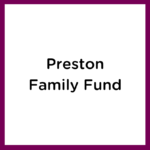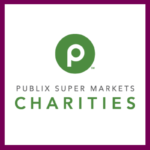 To inquire about becoming an event sponsor, please contact Karen Beach, 704-416-0802 or kbeach@cmlibrary.org.