The Secret Keeper of Jaipur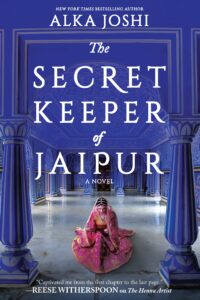 Alka Joshi's captivating sequel to The Henna Artist exposes corruption and black market dealings in 1969 India. Lakshmi, the herbalist of the first book, sends her protégé, Malik, to intern at the Jaipur palace, while taking his new love, a young widow, under her wing in Shimla. When the royal cinema in Jaipur collapses on opening night, Malik sets out to uncover the graft. The novel affirms that seeking truth is a wholly worthwhile endeavor.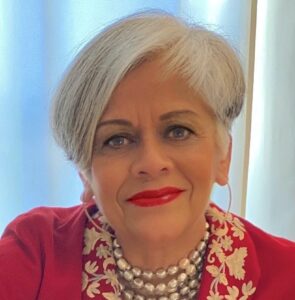 About the Author
Alka Joshi was born in India and raised in the U.S. since the age of nine. She has a BA from Stanford University and an MFA from California College of Arts. At age 62, Joshi published her debut novel, The Henna Artist, which immediately became a New York Times bestseller, a Reese Witherspoon Bookclub pick, was longlisted for the Center for Fiction First Novel Prize and is being developed into an episodic series by Miramax TV. The sequel, The Secret Keeper of Jaipur, premieres June 2021, and will be followed by the third book in the trilogy in 2023.