Inspired by the Jules Verne novel of adventure and discovery, we invite you to an entertaining, enlightening, and free event at your local Library branch.
Saturday, September 16 from 10 am to 1 pm
Mint Hill Library
Featuring Shaun "Shef" Williams, cookbook author and entrepreneur
"Remixing Leftovers"
Shef will be serving up cooking demonstrations perfect for busy, back-to-school dinners on a budget plus a discussion about his love of food and new cookbook "Soul in the Citi"
Grab a free Library "passport" and register it for Lowe's and other gift card drawings, enjoy a fun scavenger hunt created by Library staff, and experience the new Main Library with an exclusive virtual reality tour
Activity Update (9/11/23)
Storyteller Auntie Mae Bea (a.k.a. Beth Hutchison) will be joining us at Mint Hill at 10:15 am to share her storytelling talents.
Mecklenburg Master Gardeners will be doing germination necklaces in the Lowe's tent.
Mecklenburg Co. Health Department will be onsite to pass out the latest COVID test. Get yours as we head into flu season.
Mint Hill Historical Society has created a history of Mint Hill display in the branch.
And Mint Hill Arts volunteers will be helping us create something beautiful!
This event is generously sponsored by Lowe's
…and be entered to win a Lowe's gift card! Winners are announced during the event.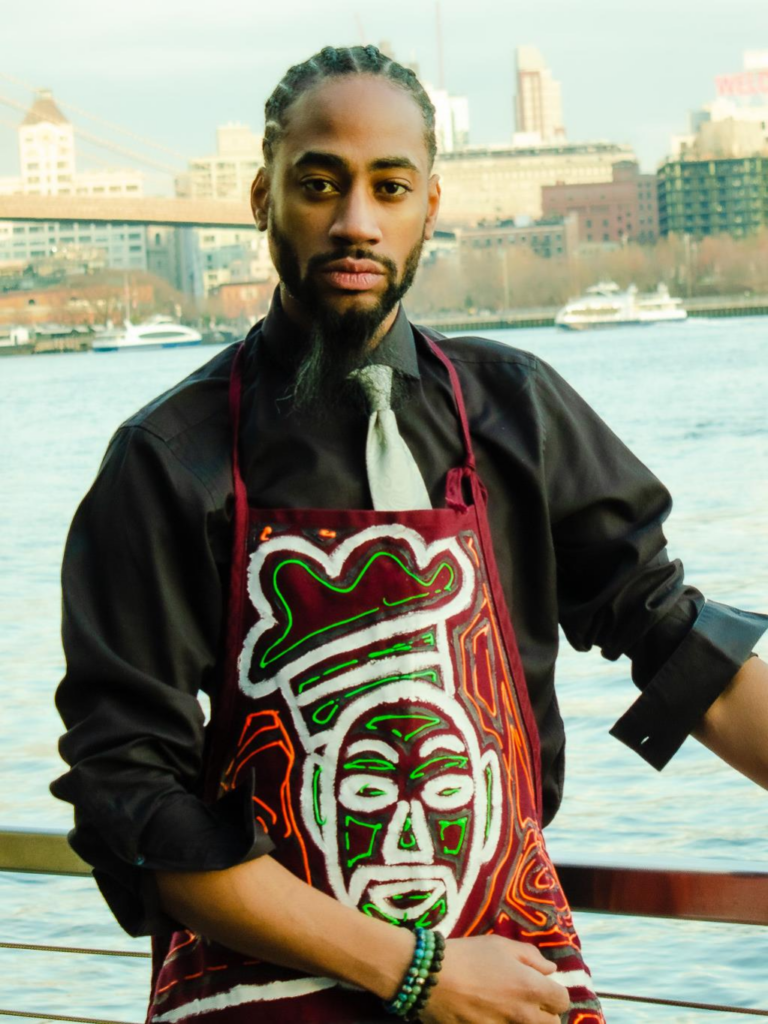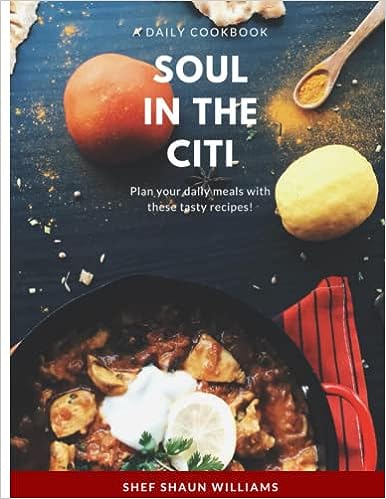 Shaun "Shef" Williams
Shaun "Shef" Williams was born in Cleveland, OH, where he first got his taste of phenomenal food. Both of his Grandmothers were very instrumental in teaching him how to prepare excellent homecooked meals and desserts. They made everything from scratch and often with no written recipes. The secret ingredient to making everything taste so good was definitely "Love".
At the age of 19, Shef Shaun moved to Leonia, New Jersey, where he would finish school and find a job in the Big Apple, New York City. He started out as an intern for Russell Simmons' Phat Farm & Baby Phat by Kimora Lee Simmons and worked his way up to the head of marketing for the children's division. Throughout his marketing journey, he worked on countless marketing events with many celebrities and entertainment executives. Producing special events was always one of his favorite activities to promote the lifestyle clothing brand. With that said, catering was always one of the most important aspects of these events. This was also very influential in his love for food.
After working in marketing for over ten years, Shaun decided to open his own Catering/Events company, 4th Course, where he is currently the sole proprietor; serving as CEO, personal chef and cookbook author. He currently resides in the wonderful town of Mint Hill, North Carolina, where he is working on his second cook book and planning to open a restaurant.
Auntie Mae Bea and Her Story Hat
Beth Hutchison, also known  as "Auntie Mae Bea", started sharing her stories more than 30 years ago  right here at the Charlotte Public Library.  Like the kudzu vine she has traveled near and far sharing her stories with folks young and old.  Her stories include  riddle stories, animal stories, funny stories, drawing stories, and stories that leave you asking," is that real?"
To which she answers,"what's my name?"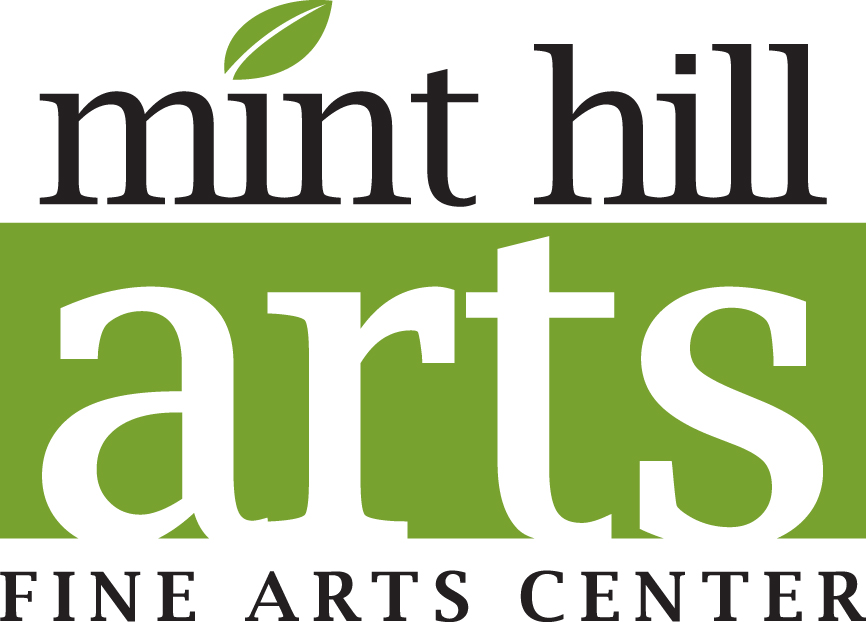 Mint Hill Arts
"Mint Hill Arts operates as a distinguished non-profit community arts center, nestled strategically in the heart of downtown Mint Hill, NC. Our esteemed establishment encompasses a sophisticated art gallery, a thoughtfully curated gift shop, and an inspiring classroom space. Our primary mission revolves around catering to the needs and aspirations of local visual artists, art enthusiasts, and the wider public."
Learn more on their website.