Sadie is thankful for the Library – just like her mom (a.k.a. executive director Jenni Gaisbauer).
Hello —
We live in uncertain and challenging times. When I am feeling overwhelmed or discouraged, I pause and consider all the gifts I have been given.
Every day I come to work, I am invigorated by the strength and support of a talented team of people, truly committed to the Library's mission of improving lives and building a stronger community. I am fortunate to be a part of a culture and organization that prioritizes learning and growth, inclusion and respect. And I am so fortunate to be joined by you, our passionate donor community, as we grow together and challenge each other to build a better future and a better Library.
I am also thankful for the ImaginOn Library staff who select books for my daughter based on her rapidly expanding interests and taste. She is a big fan of "The Going to Bed Book" by Sandra Boynton these days!
I hope you're able to relax and recharge over the upcoming holiday, share a meal with those you love, and maybe take a page from my daughter's playbook and cuddle up with your favorite book.
You certainly deserve it. Thank you for all you do for Charlotte Mecklenburg Library. We were so grateful to share the huge success of our tenth anniversary of Verse & Vino with you (more on that below), and I hope you'll join us for our sixth Around the World in 21 Branches event at Independence Regional Library on December 2.
With thankfulness,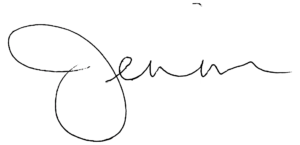 Jenni Gaisbauer, CFRE
Executive Director
P.S. Giving Tuesday is November 28! Be sure to look out for an email from us on Monday, November 27 with a new matching gift challenge from Alpha & Omega Foundation. I hope we've made your list this year.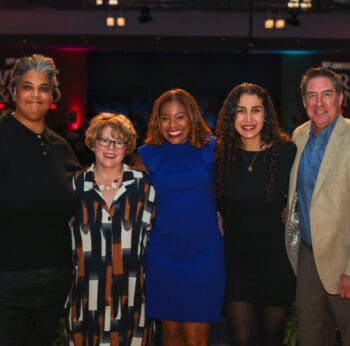 The tenth annual Verse & Vino brought together seasoned attendees, newcomers, library advocates and great authors in one room!
Read more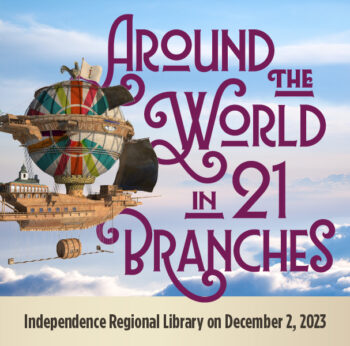 Join us at the SIXTH STOP on the Around the World in 21 Branches Festival Tour!
Read more