Inspired by the Jules Verne novel of adventure and discovery, we invite you to an entertaining, enlightening, and free event at your local Library branch.
Saturday, June 17 from 10 am to 1 pm
University City Regional Library
Start your Library adventure with a free yoga class with Bhagya Avula (be sure to register here and bring your mat!)
A conversation and book signing with special guest romance novelists Hope Carolle & Lisa Williams Kline — they'll be discussing themes of adventure in romance storytelling
Create a mural with artist Janeva Tyree
Empire Screen Printers will be on-site with DIY screen printing — make yourself a t-shirt or tote souvenir
Family Storytime starts at 10:15 and will feature dads and dinosaurs!
At the Just Kids Station we will be decorating spin drums to celebrate Black Music Appreciation Month and building your own community with Keva Planks
Follow the Storywalk celebrating fathers and enter to win a special prize for an important man in your life with a Lowe's $250 gift card and gift cards from a few of University City's favorite restaurants
Visit the Lowe's tent for gardening tips, giveaways and a DIY activity plus meet Mecklenburg Master Gardeners
Check out special displays recognizing the Juneteenth Holiday
Begin your summer reading journey at the festival with University City's Summer Break kickoff
Grab a free Library "passport" and register it for Lowe's and other gift card drawings, enjoy a fun scavenger hunt created by Library staff, and experience the new Main Library with an exclusive virtual reality tour — PLUS meet Library CEO Marcellus Turner a.k.a. MT!
STAY TUNED for news on food trucks, DJ, and other fun activities!
This event is generously sponsored by Lowe's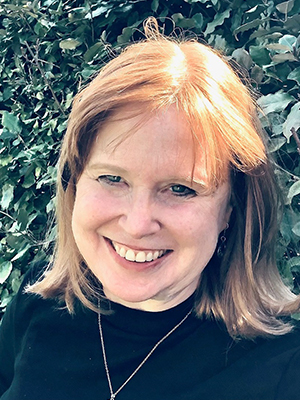 Hope Carolle
Hope Carolle is a professional book editor by day, and an historical romance/time travel writer by night. She was inspired to write the Ladies of the Labyrinth series based on her own experiences getting a Masters in English Literature before 1525 at King's College London. Now living in Charlotte, North Carolina, she is a proud mother of two young women, a giant rescue dog named Charlie, and looks forward to living abroad and walking around more labyrinths soon.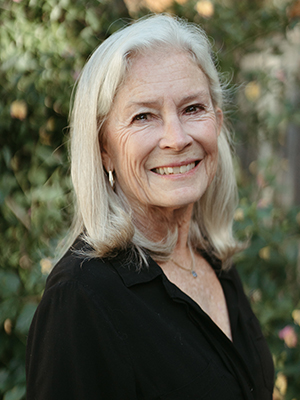 Lisa Williams Kline
Lisa Williams Kline is the author of two novels for adults forthcoming in 2023, Between the Sky and the Sea, and Ladies' Day, as well as an essay collection entitled The Ruby Mirror and a short story collection entitled Take Me. Her stories and essays have appeared in Literary Mama, Skirt, Sasee, Carolina Woman, moonShine review, The Press 53 Awards Anthology, Sand Hills Literary Magazine, and Idol Talk, among others. She is also the author of ten novels and a novella for young readers. She lives in Davidson with her veterinarian husband, a cat who can open doors, and a sweet chihuahua who has played Bruiser Woods in Legally Blonde: The Musical. She and her husband treasure frequent visits with their grown daughters and their husbands.