HELP US STOCK THE SHELVES AT OUR 21ST BRANCH!
Celebrating our newest location — Pineville Library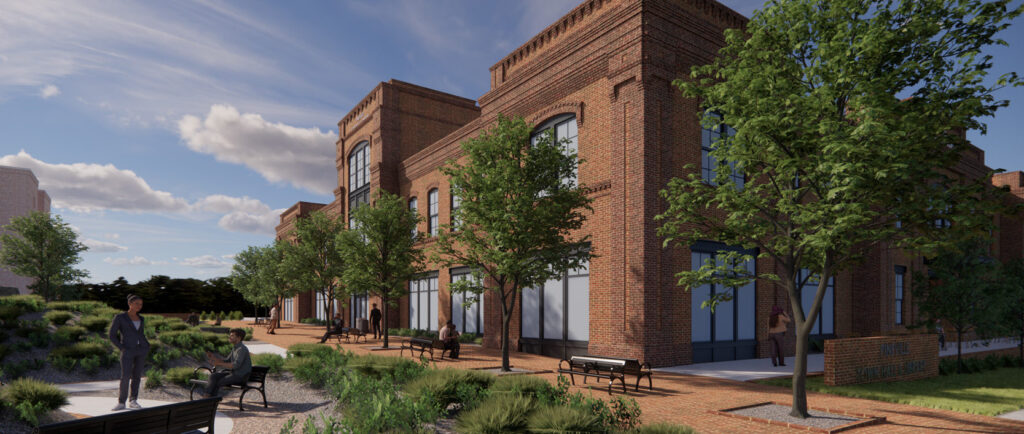 A new Library branch opened this Fall! The Library's latest location in Pineville brings their collections and services closer to our friends living in the 28134 zip code.
We'd like to invite you to help us fill the shelves at the Pineville branch. A gift of $25 puts a new book on the shelf and will include a bookplate personalized with your name and, if you like, a tribute to a friend or family member. You may choose between either a children's or an adult book, and either fiction or nonfiction.
If you'd like to stock an entire shelf, an investment of $1,000 increases the Library's collection by 40 new titles and includes a membership for you into the Carnegie Circle. The name honors the legacy of philanthropist Andrew Carnegie, who donated funds to help build libraries around the world, including ours in Charlotte in 1903.
Help create a haven in Pineville for learning, literacy, and discovery. This is your Library—let's make it amazing!