Hello!
A letter went out last week to our CommonSpark donors updating them on the progress of the campaign and the construction of New Main Library.
The Campaign co-chairs Charles Bowman, Rob Harrington and Holly Welch Stubbing, Library CEO Marcellus Turner and I shared Library highlights and campaign successes, but the most eagerly awaited news was the announcement of the demolition of the former Main Library this May. With the design phase now complete, we are even closer to realizing our vision for a knowledge center for all.
We're only 27 days into 2023 and, I'm already anticipating a year like no other for our Library. Building off 2022's momentum I look forward to joining you as we lift up, grow, and recognize the importance and value of libraries.
With gratitude,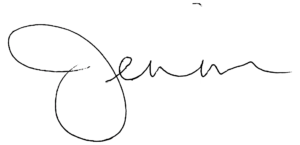 Jenni Gaisbauer, CFRE
Executive Director
P.S. If you're a CommonSpark donor and did not receive your letter, please contact Teleia White so we can make sure we have your correct contact information on file.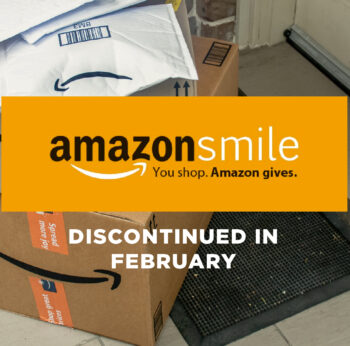 An email from Amazon went out to AmazonSmile users about the discontinuation of their charity-donation program in February 2023, citing that "with so many eligible organizations—more than 1 million globally—our ability to have an impact was often spread too thin." While we applaud Amazon's efforts to maximize their philanthropic efforts,…
Read more