Charlotte's first poet laureate Junious Ward, New York Times bestselling author Megan Miranda, and award-winning novelist Lee Smith share their talents with Charlotte Mecklenburg Library supporters
I have so much good news to report. Together we raised over $32,000 on Library Giving Day on April 4. This includes the generous $10,000 matching gift from the Jesse Lutz Gregory family. Thanks to everyone who participated this national celebration of libraries and helped us reach our fundraising goal.
We also announced this week a $500,000 investment by Des Moines-based Principal Foundation in the CommonSpark campaign. Learn more about their generous gift here.
I hope you have your calendar handy, because there are so many ways to get connected to the Library this spring.
Our Final Draught author series kicks off with Charlotte's first poet laureate Junious "Jay" Ward on May 1 at Town Brewing Company, and southern storytelling legend Lee Smith joins us for a virtual event on May 17.
On May 6 we're featuring New York Times bestselling author Megan Miranda at our first stop on Around the World in 21 Branches traveling festival. I hope you will join me at the North County Regional Branch in Huntersville for the launch of our tour of all the Library's branches — including yours. Check the entire schedule here.
With sincere thanks,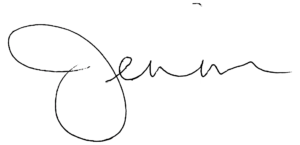 Jenni Gaisbauer, CFRE
Executive Director
P.S. Would you like to be a part of the Around the World tour? Consider hosting a Whistle Stop. Reach out to me to learn more or to set a date.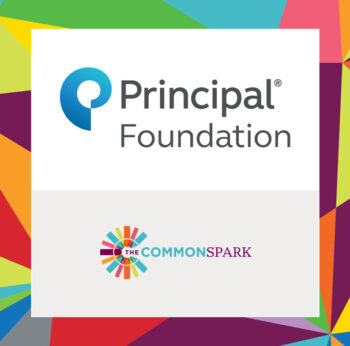 A relatively new investor in the Charlotte region, their gift will be used as a challenge to the entire Charlotte Mecklenburg Library community during Around the World in 21 Branches, a traveling festival promoting the campaign.
Read more
More Ways to Support your Library
Kendra Scott Birkdale Village will be donating 20% of your purchase to the Library Foundation on Thursday, April 27 during their Kendra Gives Back event. Visit their store from 4 pm to 6 pm on April 27 or make a purchase online using code GIVEBACK-DYPJU to participate. Thank you to Kendra Scott for selecting the Library Foundation.
Charlotte FC and Crown Legacy will donate a portion of proceeds to the Library during the month of May. Charlotte FC is also a sponsor of Summer Break, the Library's summer reading challenge for kids and families. Library staff will be at the May 5 and 24 matches to promote the program. Be sure to stop by their table.