Reading; Foundation Board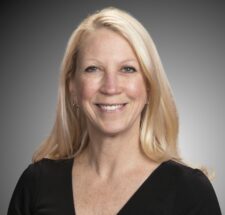 A reading list from a busy Honeywell executive and Foundation board member.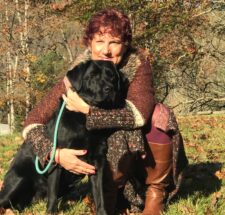 This Foundation board member's reading habits were changed by the pandemic.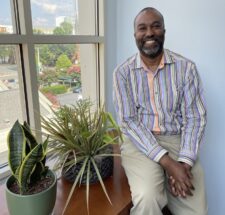 The Library's new CEO and Chief Librarian reads – and listens! – to escape and learn.
Categories
Upcoming Events
There are no upcoming events at this time.