The Library's month-long event — Community Read — inspires an active dialogue through discussions, book clubs and events hosted with community partners. This year's spokespeople Library CEO and Chief Librarian Marcellus "MT" Turner and Charlotte Mayor Vi Lyles will help amplify the importance of this year's event theme and join a goal of 10,000 participants. That's 10% of Mecklenburg County!
This year's focus will be on themes of gentrification and urban renewal, an increasingly relevant topic as Charlotte's population and housing market remains one of the fastest growing in the U.S. The signature title, Tomorrow's Bread by Anna Jean Mayhew, explores these themes in a historical novel set in the former Brooklyn neighborhood of Charlotte.
Take a look at Charlotte's former Brooklyn Neighborhood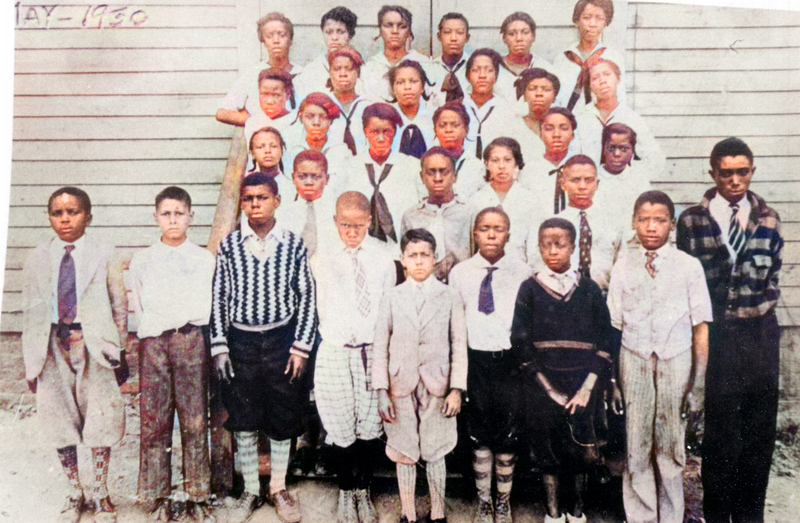 Charlotte Mecklenburg Library Foundation and the National Endowment for the Humanities provided $40,000 to ensure all community members have access to this year's Community Read selections. Over 4,500 additional books, eBooks, and audiobooks have been added to the collection as well as upcoming book giveaways. Everyone is encouraged to take part — read a book, share perspectives, attend a program, engage on social media and build a stronger community together.
To learn more about Community Read, visit the website.
To make an unrestricted gift to ensure the broad reach and strength of future Community Read events and much more, click here to donate.