November 5, 2020 at Live Events Media Group's broadcast studio and homes, offices and backyards Everywhere!
The seventh annual Verse & Vino was the first-ever Virtual Verse & Vino – or as one viewer noted, VVV. And by all accounts, it was a resounding success. Over 1,200 people viewed the live broadcast, from anywhere in the world. Featuring five New York Times best-selling authors, emcee Sheri Lynch, and our first-ever Red Carpet Preshow hosted by Mike Collins and Stacee Michelle.
We are thrilled, humbled and so grateful to announce that we've exceeded our initial fundraising goal for the evening, and it's not too late for you to make an impact.
Thank you – to presenting sponsor PNC all of our event sponsors, authors, emcee, Red Carpet hosts, planning committee, vendor partners, and this ever-expanding community of Library supporters – for being a part of Verse & Vino 2020.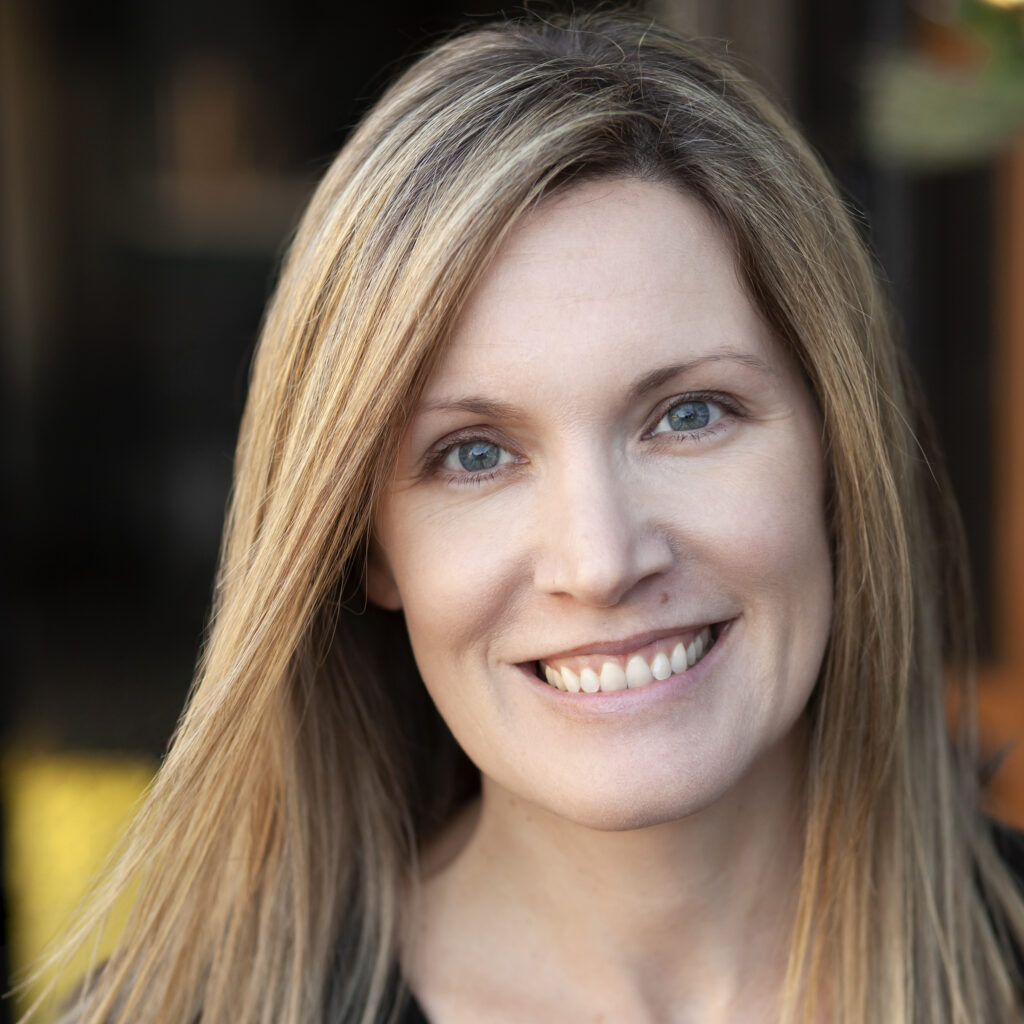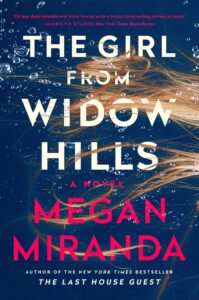 Megan Miranda is the New York Timesbest-selling author of The Last House Guest, The Perfect Stranger, and All the Missing Girls. She has also written several books for young adults, including The Safest Lies, Fragments of the Lost, and Come Find Me. She grew up in New Jersey, graduated from MIT, and lives in North Carolina with her husband and two children.
New Release: The Girl from Widow Hills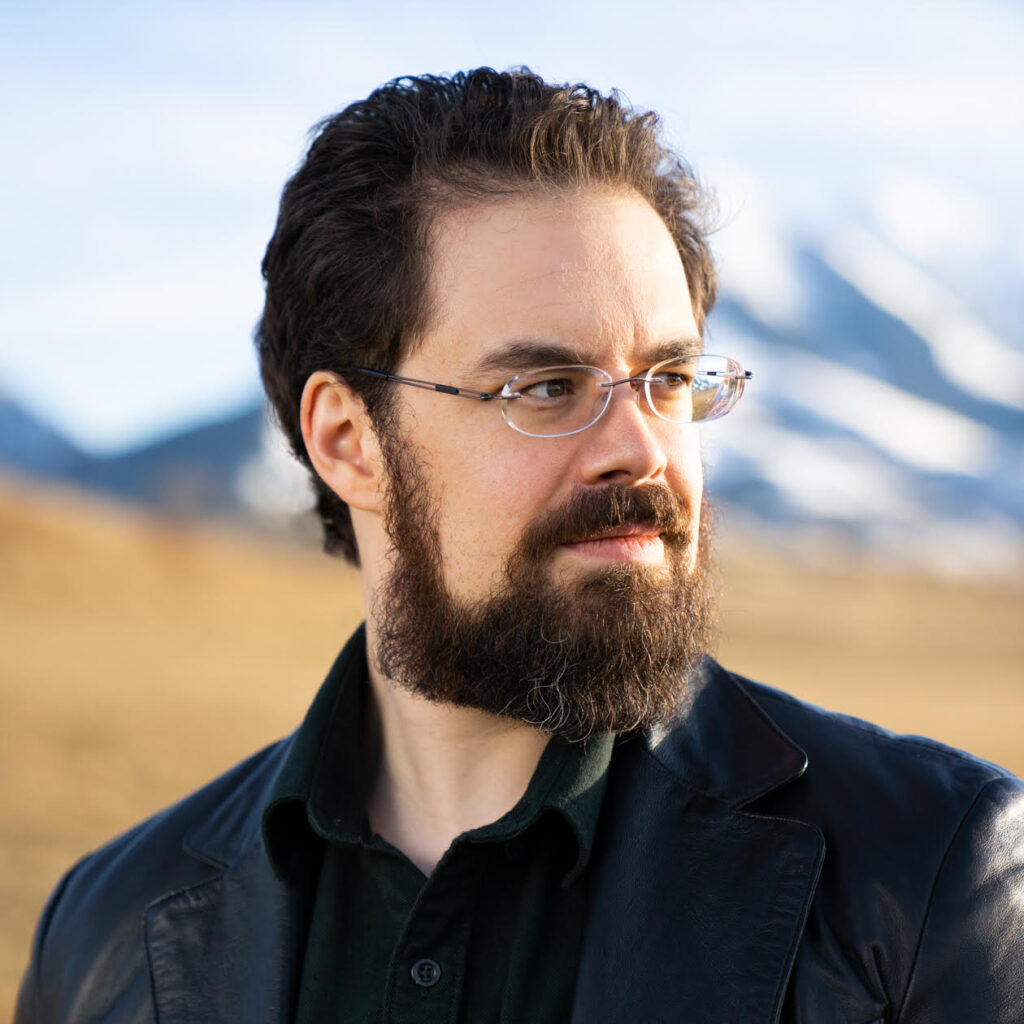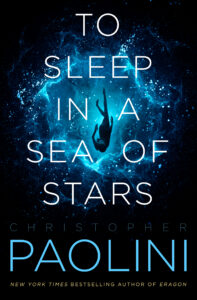 Christopher Paolini was born in Southern California and has lived most of his life in Paradise Valley, Montana. He published his first novel, Eragon, in 2003 at the age of 19, and quickly became a publishing phenomenon. His Inheritance Cycle – Eragon and its three sequels – have sold nearly 40 million copies worldwide. This is his first adult novel.
New Release: To Sleep in a Sea of Stars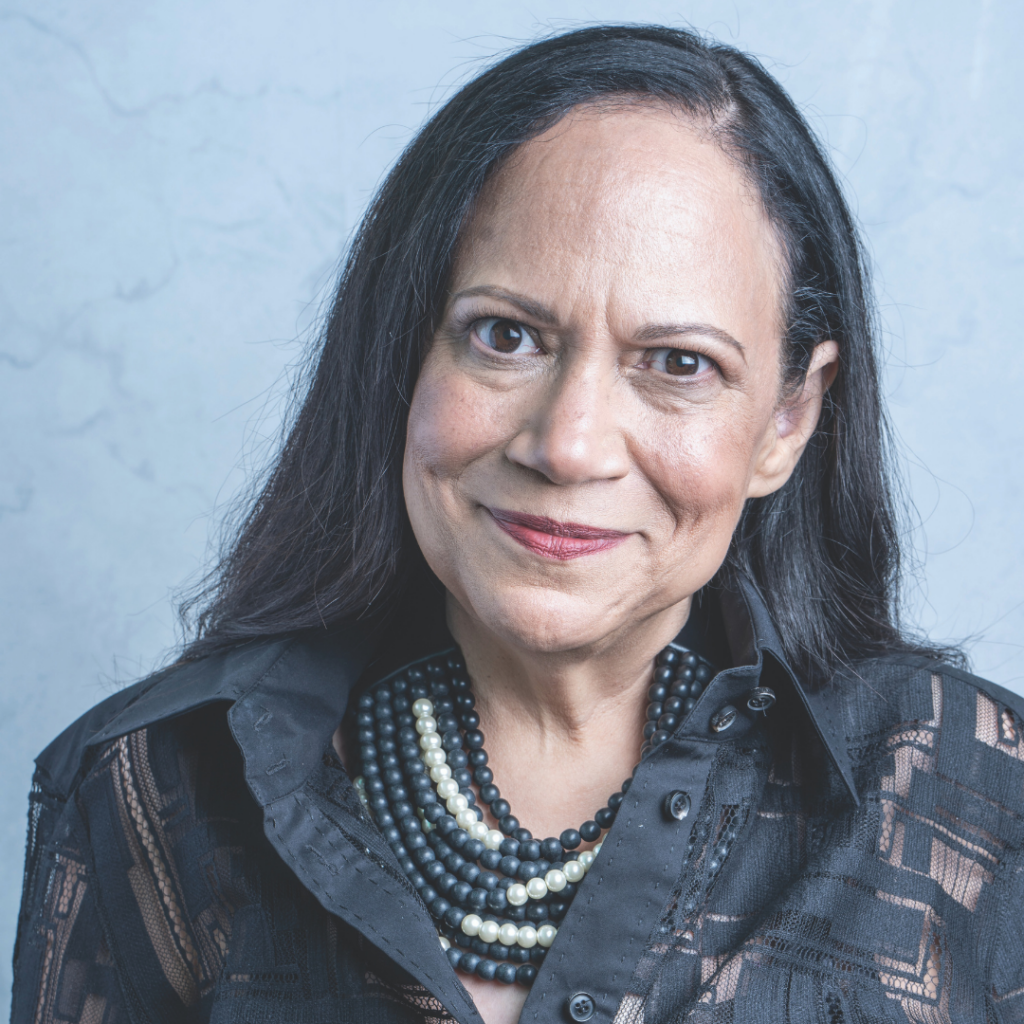 Alice Randall is the Harvard-educated author of novels, including The Wind Done Gone, Pushkin and the Queen of Spades, Rebel Yell, and Ada's Rules. An award-winning songwriter, she co-wrote the #1 hit XXX's and OOO's which celebrates Aretha Franklin. With her daughter, Caroline Randall Williams, she co-authored the acclaimed cookbook Soul Food Love which won the NAACP Image award and the young adult novel The Diary of B. B. Bright, Possible Princess, which received the Phillis Wheatley Award. A Professor and Writer-in-Residence at Vanderbilt University, Randall teaches courses on soul food, African-American children's literature, and African-American film. A native of Detroit, she lives in Nashville, Tennessee.
New Release: Black Bottom Saints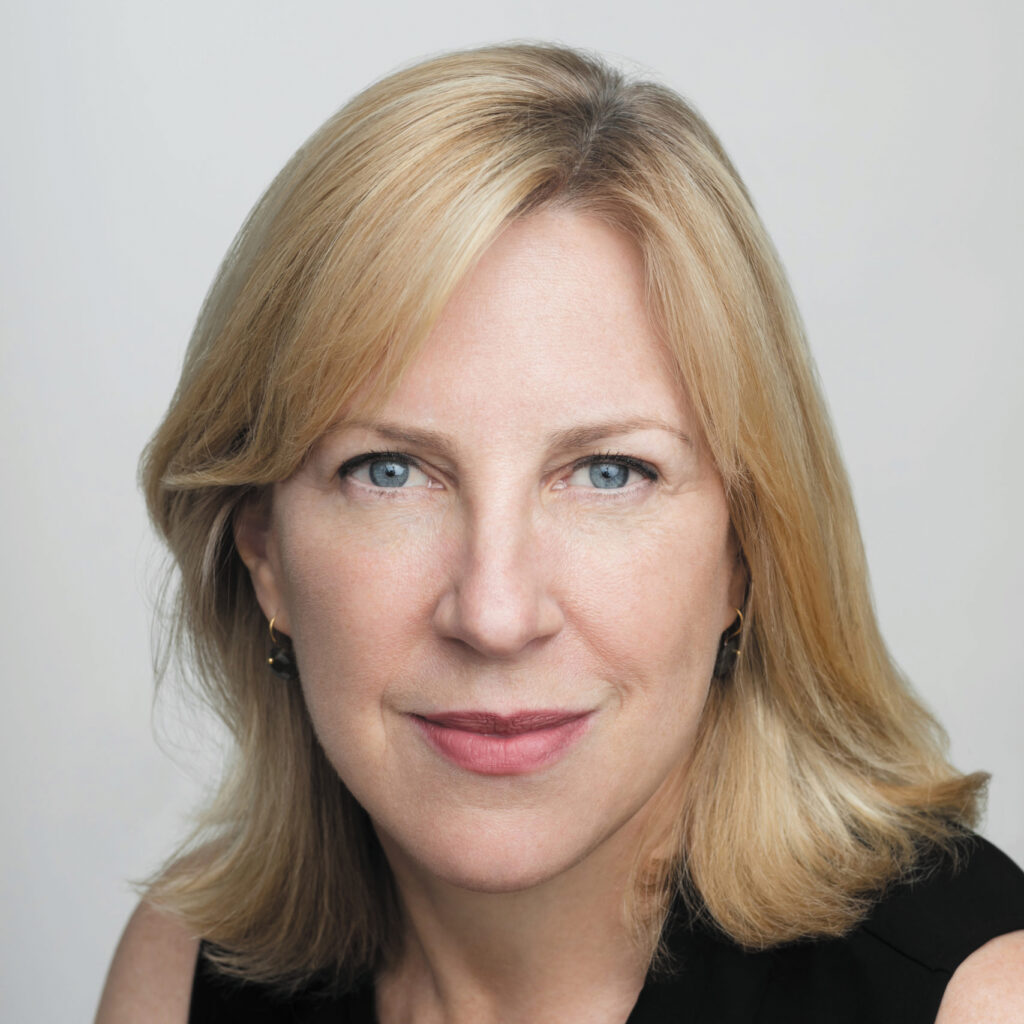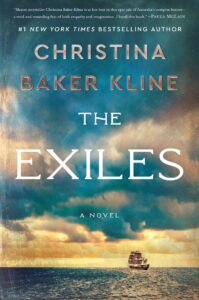 Christina Baker Kline is the #1 New York Times best-selling author of eight novels, including The Exiles, Orphan Train, and A Piece of the World, and has been published in 40 countries. Her novels have received the New England Prize for Fiction, the Maine Literary Award, and a Barnes & Noble Discover Award, among other prizes, and have been chosen by hundreds of communities, universities and schools as "One Book, One Read" selections. Her essays, articles, and reviews have appeared in publications such as the New York Times and the NYT Book Review, The Boston Globe, The San Francisco Chronicle, LitHub, Psychology Today, and
New Release: The Exiles
Author, model, entrepreneur, TV personality, and daughter of famed designer David Hicks, India Hicks comes from both British and design royalty. She and her work have been featured in numerous magazines including Architectural Digest, Town & Country, House Beautiful, People, Forbes, and many other publications. Hicks hosted the second season of the Bravo interior design competition Top Design and is the New York Times best-selling author of several books including India Hicks: Island Style and India Hicks: A Slice of England, both published by Rizzoli New York.
New Release: An Entertaining Story