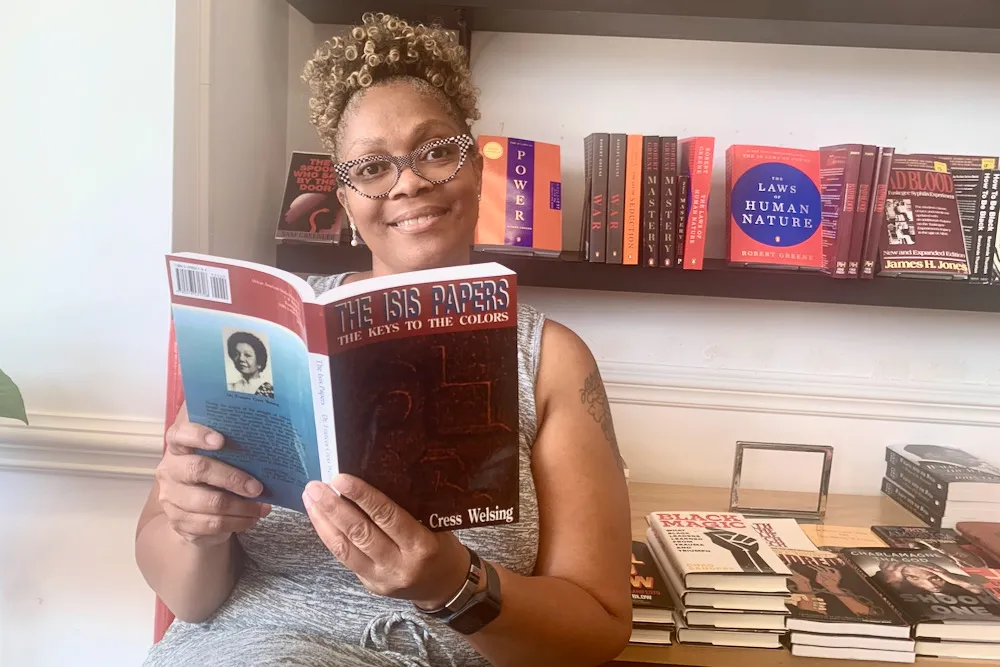 Amount Bookseller Sonyah Spencer saves by borrowing this list from Charlotte Mecklenburg Library
About Sonyah
Sonyah Spencer owns and operates The Urban Reader, an independent bookstore in the University City area. A native of Fairborn, Ohio, she has filled her store with over 3,000 books for all ages and interests, written exclusively by Black authors. Read Sonyah's full story here in this wonderful article by Jalon Hill at QCity Metro.
Take a virtual tour of The Urban Reader — then make a plan to visit the store at 440 East McCullough Drive, Suite A-130.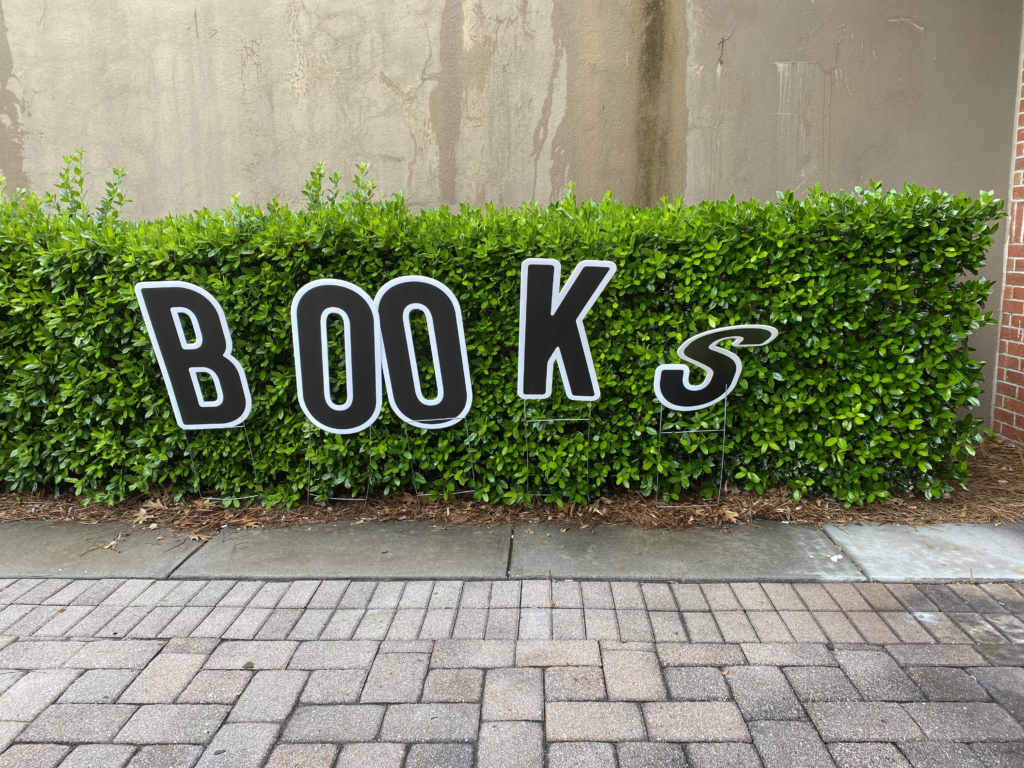 Sonyah recommends her latest favorites for children, tweens and adults. Check them out at the Library or visit Sonyah's bookstore The Urban Reader to pick up your own copy: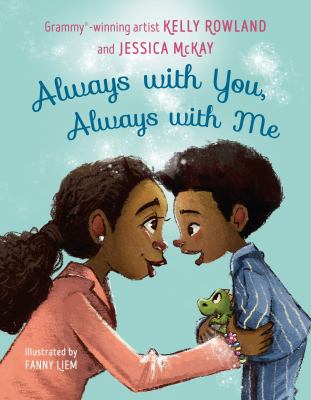 FOR CHILDREN
Always with You Always with Me by Kelly Roland
"Grammy Award-winning artist Kelly Rowland and educator Jessica McKay have crafted a lyrical celebration of working moms everywhere and a soothing story for their children. As a mother gets ready to go to work, first she works on building the world for her child. Because it can sometimes be hard to be separated during the day, Mom collects some simple words that she and her child can repeat whenever they are missing each other or feeling overwhelmed: "Always with you, always with me, mommy and child, together we'll be." For any child who needs a little reassurance or just to share a sweet gesture of affection, Always with You, Always with Me is a loving tribute to families that honors the work a mother does both inside and outside of the home."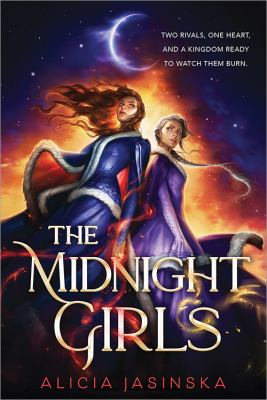 FOR TWEENS
The Midnight Girls by Alicia Jasinka
In a snow-cloaked kingdom, two rival servants–one who desperately wants to win the approval of the Red Jaga and the other who hopes to escape the Black Jaga–compete for the pure heart of a prince, only to discover they might be falling for each other instead. Includes author's note.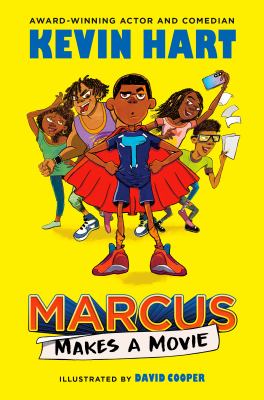 FOR TWEENS
Marcus Makes a Movie by Kevin Hart
Stand-up comedian and Hollywood box-office hit Kevin Hart keeps the laughs coming in an illustrated middle-grade novel about a boy who has big dreams of making a blockbuster superhero film.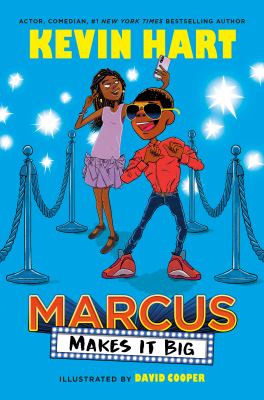 FOR TWEENS
After Marcus's movie goes viral and he gets an invite to the Helen show, he experiences the challenges of sudden fame and risks losing the friends who helped him along the way.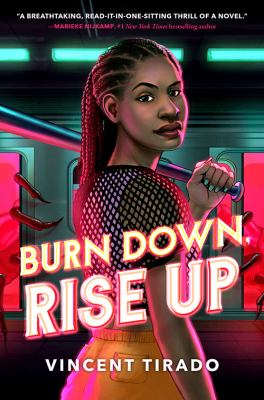 FOR TWEENS
Burn Down Rise Up by Vincent Tirado
When an urban legend rumored to trap people inside subway tunnels seems to be behind mysterious disappearances in the Bronx, sixteen-year-old Raquel and her friends team up to save their city–and confront a dark episode in its history in the process.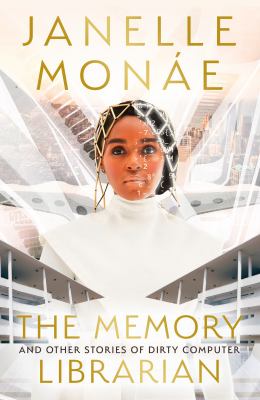 FOR ADULTS
The Memory Librarian by Janelle Monáe
"Whoever controls our memories controls the future. Janelle Monáe and an incredible array of talented collaborating creators have written a collection of tales comprising the bold vision and powerful themes that have made Monáe such a compelling and celebrated storyteller. Dirty Computer introduced a world in which thoughts-as a means of self-conception-could be controlled or erased by a select few. And whether human, A.I., or other, your life and sentience was dictated by those who'd convinced themselves they had the right to decide your fate. That was until Jane 57821 decided to remember and break free. Expanding from that mythos, these stories fully explore what it's like to live in such a totalitarian existence…and what it takes to get out of it. Building off the traditions of speculative writers such as Octavia Butler, Ted Chiang, Becky Chambers, and Nnedi Okorafor-and filled with the artistic genius and powerful themes that have made Monáe a worldwide icon in the first place-The Memory Librarian serves readers tales grounded in the human trials of identity expression, technology, and love, but also reaching through to the worlds of memory and time within, and the stakes and power that exists there"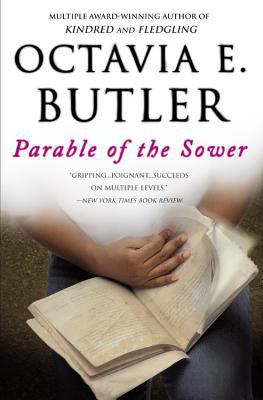 FOR ADULTS
Parable of the Sower by Octavia E. Bulter
In 2025 California, an eighteen-year-old African American woman, suffering from a hereditary trait that causes her to feel others' pain as well as her own, flees northward from her small community and its desperate savages.