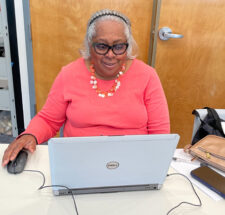 December 2, 2022 — Good News Friday: The Update is a periodic e-newsletter for Foundation supporters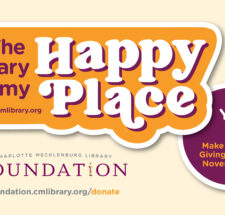 As the caboose of the weekend following Thanksgiving (starting with the infamous Black Friday, then Small Business Saturday and Cyber Monday) Giving Tuesday is an opportunity to focus on and celebrate the places and people who strengthen and support our community. Obviously, here at the Library Foundation, we want to shine a spotlight on our libraries and library staff.
Upcoming Events
There are no upcoming events at this time.